Floor Care Programs
---
Pioneer Eclipse is a recognized leader in floor care systems with an emphasis on propane powered equipment, electric and battery powered equipment, innovative floor coatings and cleaning chemical products. Our extensive line of products has been developed to be effective on the varied floor types and floor conditions managed by building service contractors around the world, designed to work cohesively on specific types of flooring material.
Click each topic below to see how Pioneer Eclipse floor care programs can help you.
You can also contact your regional Pioneer Eclipse field representation for more information on pricing, on-site demonstrations and training, or other floor and facility care needs.
Customer Relations
---
We understand the importance of taking care of our customers. We have staff of fully trained Customer Relations professionals ready to help with questions regarding a product or to place an order.
Customer Relations representatives are available from 8 a.m. to 5 p.m. Eastern Time on normal workdays.
Phone: (800) 367-3550
Email: apeccs@pioneereclipse.com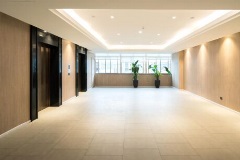 Ceramic tile is an excellent flooring choice for a variety of environments because it is extremely durable, highly resistant to stains and is easier to maintain than most natural stone floors. In addition to these compelling performance characteristics, the varied designs, colors and textures available with ceramic tile offers a wide array of design possibilities.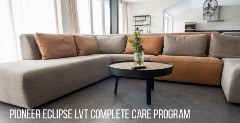 A common reason to buy LVT is to avoid the coating and stripping cycles to save money – based on the misconception that "no maintenance is required". However, a low maintenance program of cleaning, coating and occasional stripping is recommended and beneficial to extend the life of the floor surface.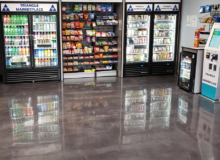 The complete system to restore, polish, and maintain concrete and terrazzo hard surface floors. Pioneer Eclipse offers the right machines, abrasives, chemicals, and accessories for restoring, polishing, and maintaining concrete and terrazzo hard surface floors.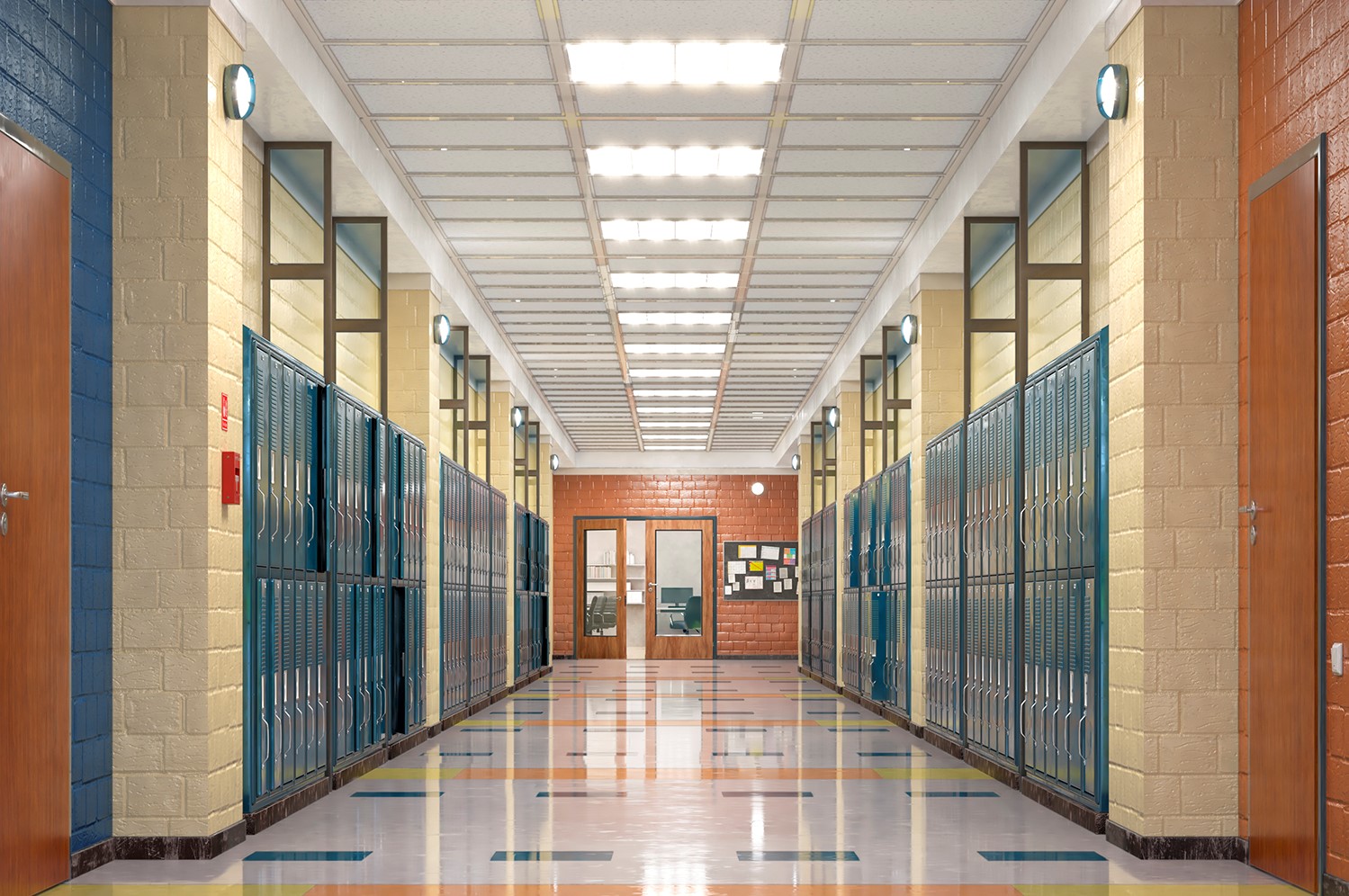 Long-term maintenance of resilient flooring requires periodic stripping of the existing floor coating followed by a fresh application of new coating to ensure a long life of the flooring substrate.
When managing supply and labor budgets a question often arises: To strip or not to strip?